Castle Quarter | Unique Valentines Day Gifts for your Other Half
With Valentines Day steam rolling towards us, there is no doubt that fluffy teddy bears, a selection box and a card filled with sentimental messages for your beloved are at the height of your shopping agenda this week.
At Castle Quarter Arcades, we are feeling the love. The atmosphere is thick with long stares over hot chocolates, hand holding through the walkways and even a cheeky kiss or two under the balcony bridges. With this in mind, we have compiled a list of beautifully bespoke and unique valentines day gifts for your other half. However, if you are lucky enough to spend this day with me, myself and I then there are a few treats and indulgences for you, because you got to love yourself too! (…and what better excuse?)
Now, as lovers of independence, these unique V-day gifts have been inspired for that very same reason and all can be found under our High Street Arcade, Duke Street & Castle Arcade roofs. So without further adieu….
Castle Arcade
Supplier of beautiful homeware, lighting and local handcrafted goodies, this treasure trove is no stranger to unique, bespoke and most importantly independent gifts. Sourcing from UK crafters, illustrators and makers, any gift from HBK is sure to wow. From quirky messages, to contemporary and creative pieces HBK has a varied selection for him, for her and anyone in-between. We popped down to have a chat with Intern Lucy Dickson to see what some of her fave unique valentines gifts were.
High Street Arcade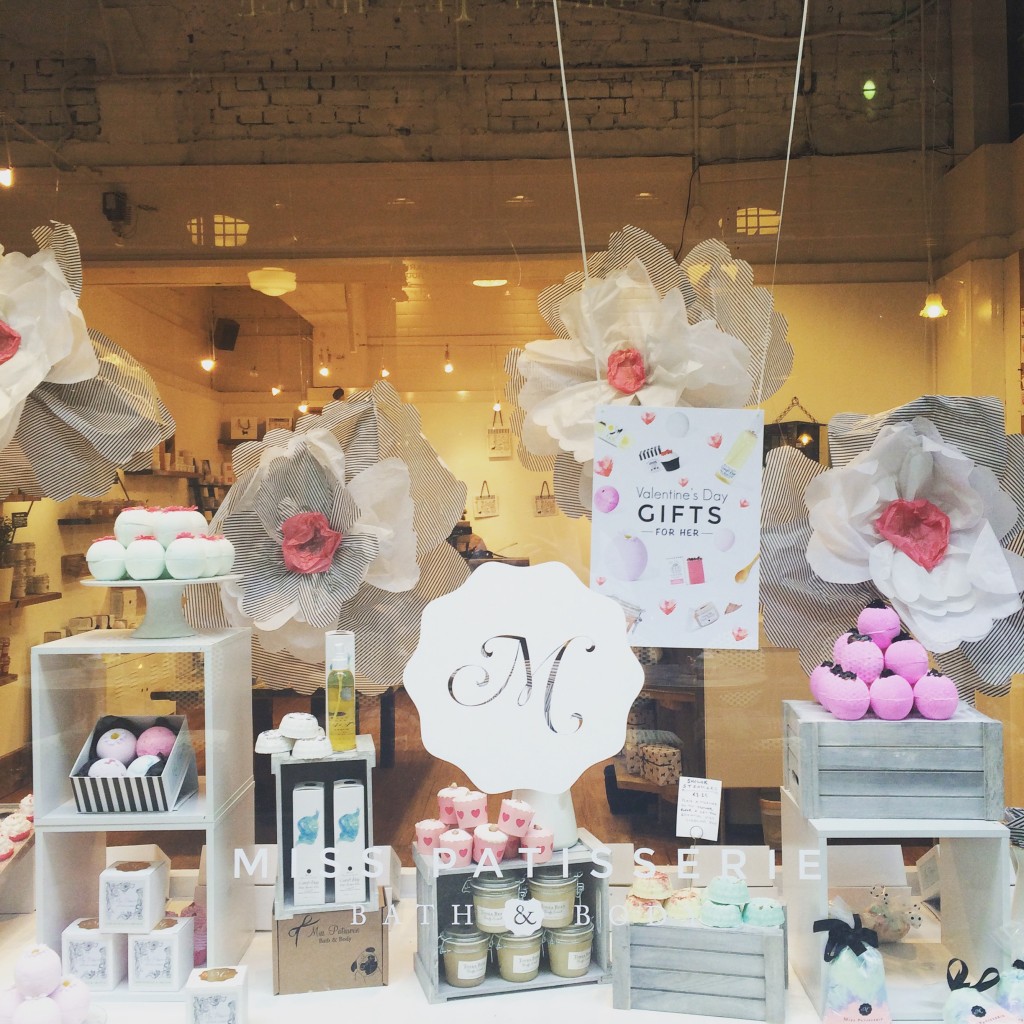 High Street Arcade is home to Miss Patisserie, an artisan cosmetics company with an ethical approach and 100% cruelty free, not to mention 100% independent too! This February Miss P has decided to offer up a truly wonderful bundle to keep you feeling fresh, looking your best and smelling incredible. So weather this bundle is for you, or for your other half, you are sure to feel indulged by the scrubs, sprays and suds while you soak yourself into a love inducing haze.
These gift sets come with a peony scented body spray, a moisturising and fruity watermelon body scrub and a sweetly scented rose and pomegranate soap. Bubble away bath time warriors!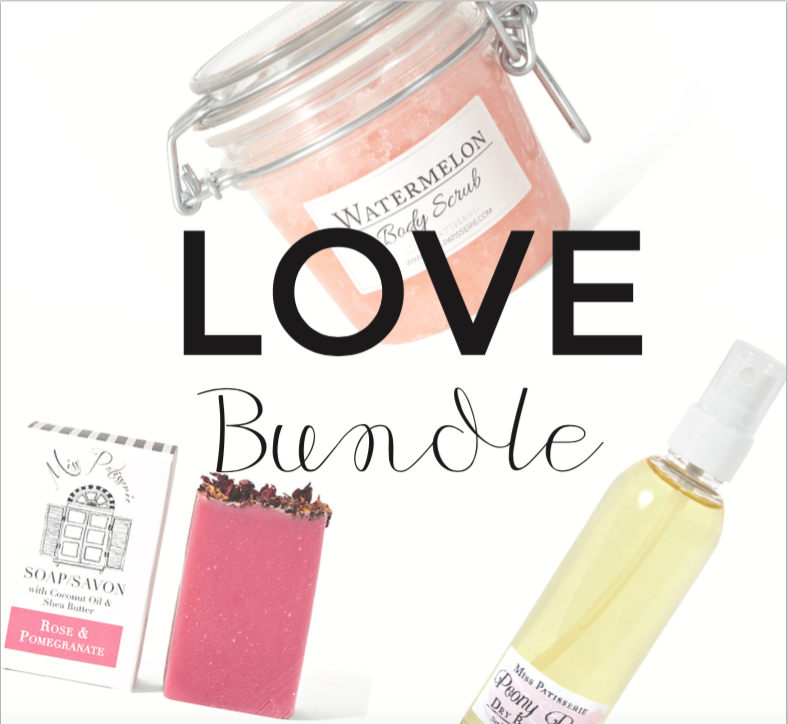 Castle Arcade
What could be more romantic than gingerly glancing at your lover over a good Bordeaux and some fantastic cheese? Madame Fromage, of Castle Arcade have some truly indulgent cheeses, chutneys, accoutrement and a whole lot of love to give with there exclusive heart shaped cheeses and cheese making kits. No only this, but our favourite french inspired deli and cafe will be open on Valentines Day too, just in time for a fab date night/lunch. C'est romantic, no?
Castle Arcade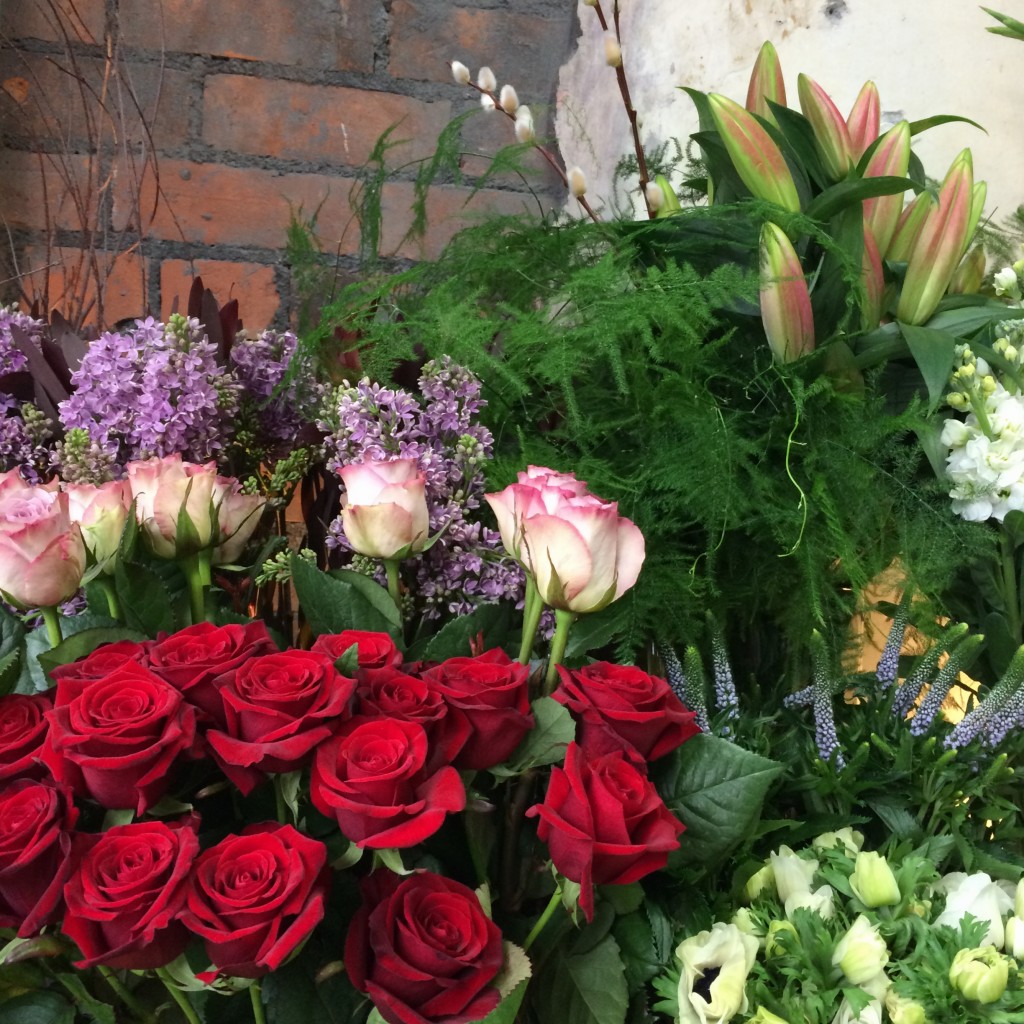 In the midst of the busy, bustling city centre is a little patch of whimsical heaven. Forbesfield is home to an exquisite array of flora and fauna. The Castle facing studio is nothing short of magical, with bouquets and posies available to be sorted into the most wondrously contemporary arrangements that are sure to take your loved ones breath away.
Castle Arcade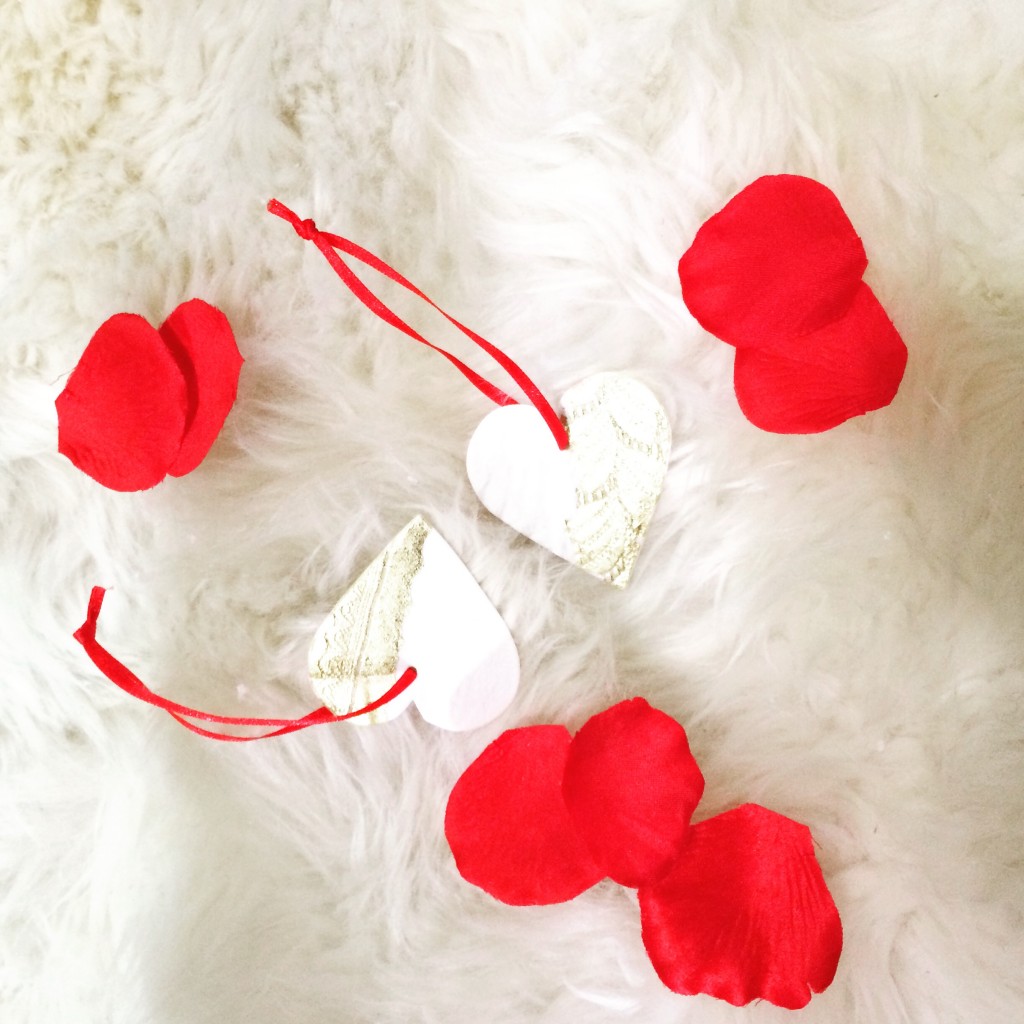 Astonishing window displays and accessible interior design thrives at Pad Deco. Lovers of art and design unite in a whirlwind of creative expression in their tactile and fabulous displays. Each piece seems carefully selected with care and attention to detail, so why wouldn't you want to splurge and find something truly magical to treasure. For something long lasting, breath taking and heirloom worthy, we recommend a trip to Pad Deco.
Castle Street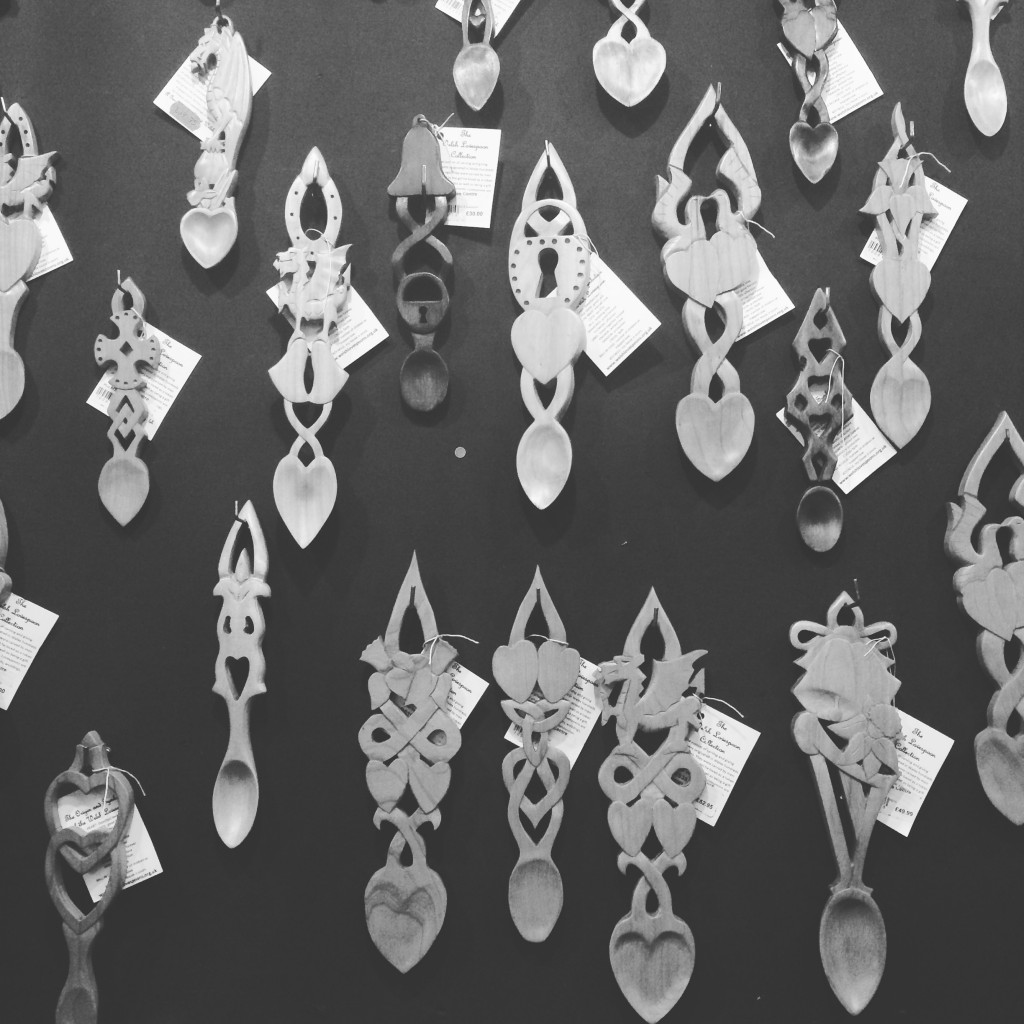 As a visitor, a tourist or a local you really can't go wrong with a spoon now, can you? The love spoon is a traditional Welsh gift that is given to the one you love, symbolised by the hand crafted love hearts and moving carvings by the experts at Castle Welsh Crafts. Make this Valentines Day extra special, get your "cariad" (love or dear to those who are none Welsh speaking), a love spoon.
The Balcony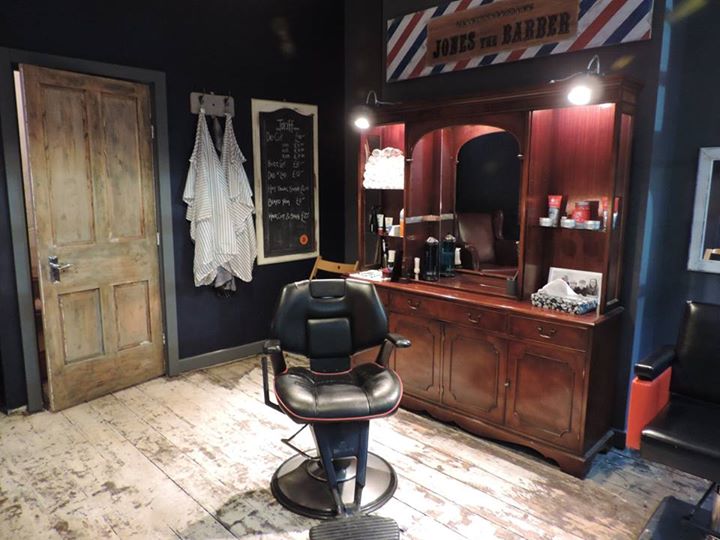 For the man who likes to be groomed, styled and kept looking fresh and fine. Jones the Barber expertly caters to the bearded and the wily providing an intimate experience. Talk to your barber  and see what all the fuss is about.. Treat yourself, or treat him!
.
See these guys and more of our wonderful tenants showcased on the run up to Valentines Day with our social media.
Share with us on Facebook: https://www.facebook.com/CastleQuarterArcades/
Talk to us on Twitter: @CCastleQTR
Look at us on Instagram: https://www.instagram.com/castlequarterarcades/